Home
»
Corporate Social Responsibility
---
Corporate Social Responsibility

"I'M Fit" is one of the unique group of Fitness and Training after Mumbai in the whole of western Maharashtra. "I'M Fit" today is more than 100 people strong. The group conducts sports and fitness activities on a daily and weekly basis. Click here to Register as a member of ImFitclub.
IMFIT club is organizing a marathon on the 26th of NOV 2017. Contact us if you are from Kolhapur and are interested in sponsoring the event or the club.

Shri Vimleshwar is an NGO with a mission to make Indian Road Safe. Started in 1950 it is recognized by Ministry of Shipping, Road Transport & Highways, Govt Of India.
Shri Vimleshwar aims at bringing a national level change in the policies of road safety in India. It is involved in educating people (truck drivers, school children, teachers etc) about road ethics, providing ambulance services on highway, holding regular free of cost youth training and women empowerment workshops.
Satej Infotech Pvt Ltd supports this cause in the capacity of technical partner and Social Media Manager for www.indianroadsafety.org
Extend your hand and become a volunteer in the mission to keep Indian Roads Safe.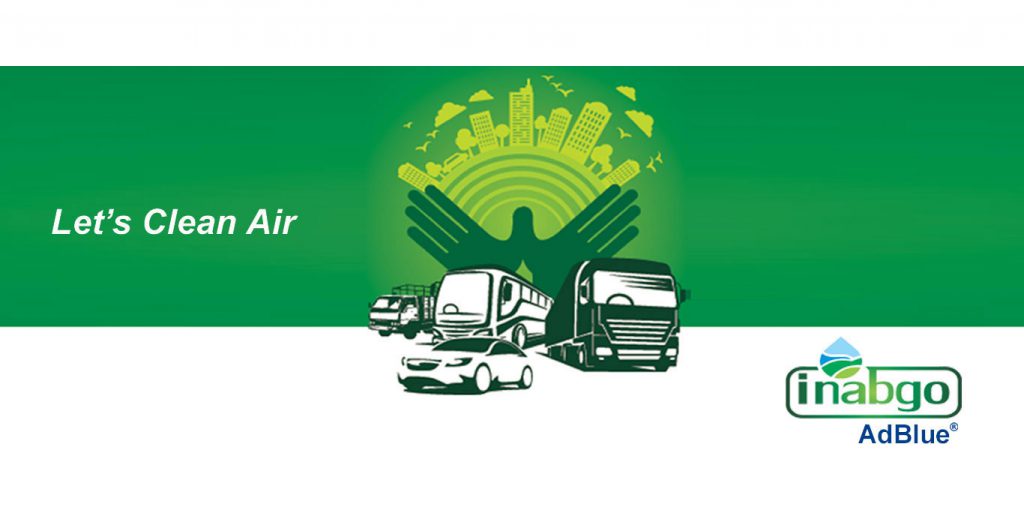 Rising Pollution is a big problem not just restricted to Indian mega cities but also being faced by smaller towns and cities. An additive called DEF (Diesel Exhaust Fluid) or Adblue is used to reduce vehicle pollution in BS4 compliant vehicles. We support Inabgo Adblue in their quest to reduce air pollution in India and make the air breathable for the next generations.