Home
»
Internships College Students Kolhapur
Internship in Kolhapur
---
Satej Infotech Pvt. Ltd. is an innovative technology company tackling the world's toughest challenges of making technology easy for marketing. As an intern, you get to work on big ideas that really matter and learn new things every minute.
During your internship experience, you get the opportunity to work on live project and apply your theoretical knowledge to real business problems.
Benefits of a Satej Infotech Internship
Hear From Some Of Our Previous Interns As They Share Their Perspectives And Experiences, So That You Can Make An Informed Career Choice With Us.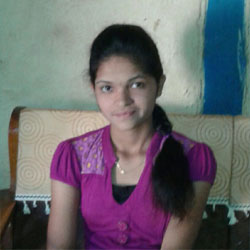 Pranali Patil-Internship Student
Everyone at Satej Infotech helped us with our internship.I enjoyed and learnt at the same time.I will definitely recommend an internship with Satej infotech to my fellow students who need to do internship as part of their curriculum.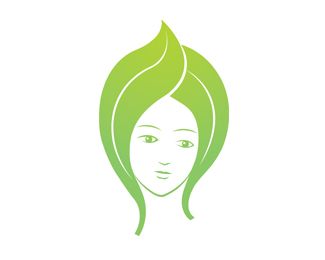 Vaishali Patil-Internship Student
During my internship I was guided by developers who are working on live projects. I was guided step by step so I learned at my pace. Within the 1 month of internship programmed I learned HTML and CSS3 and worked on several live projects. This helped me build my confidence to work with real clients.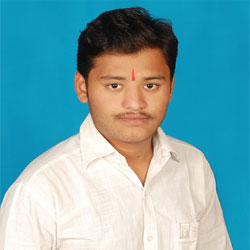 Shrikant Sutar-Internship Student
After my 12th I took admission in computer diploma 2nd year. While completing my internship (which is part of our curriculum) I understood aspects of programming which my course did not cover.The live project I worked on made me understand how to approach a live project. I am very grateful to Satej Infotech for this internship which will help me in my future career
Internships for BCA, MCA, MCS, Computer Diploma and Computer Science College Students in Kolhapur
We offer internship for BCA, MCA, MCS, and college students. We also provide internship in computer science. The duration of the internships is subject to college requirements and your personal development requirements.
Internship Opportunity Is Open For
Internship for 1st year, 2nd year and 3rd Year Engineering Students
We have a special faculty providing IT courses and internship for engineering students of 1st, 2nd and 3rd year.
Our internship program is an opportunity for Undergraduate and Graduate to work on live technology challenges and gain hands-on experience.
Internship Opportunity Is open For
Internships at Satej Infotech Pvt Ltd aim at attracting candidates who are highly motivated and are prepared to learn. We hire interns across multiple streams which include Information Technology, Website Design and Development, Sales and Digital Marketing. For further details with regard to your specific stream of education, get in touch with us today on 02312620003/+9156044824 or email us on hello@satejinfotech.in
Why
Train With Us
Learn from experienced proffesionals
Flexible batch timings
Government Authorized certificate
Access to e-learning portal
Internship and Placement assistance available