Home
»
Digital Marketing Company in Ichalkaranji
---
Digital Marketing Agency providing Digital Marketing services in Ichalkaranji

Ichálkaranji Town known as the "Manchester of Maharashtra" is famous for its Textile goods and textile manufacturing industry. The industry consists of manufacturers and traders. The textile products produced here are exported all over the world.
Ichalkáranji also ranks among city's with high ownership of consumer products such as home appliances and fast-moving consumer goods.Another major industry in Ichalkáranji is the manufacturing of measuring instrument. These testing machines are also exported.
To serve the Ichalkáranji market we have established ties with Kirnik group who are a well-known entity in Ichalkáranji. We started working together since the Mid of 2016.Kirnik group offers a range of services in Ichalkáranji on behalf of SatejInfotech.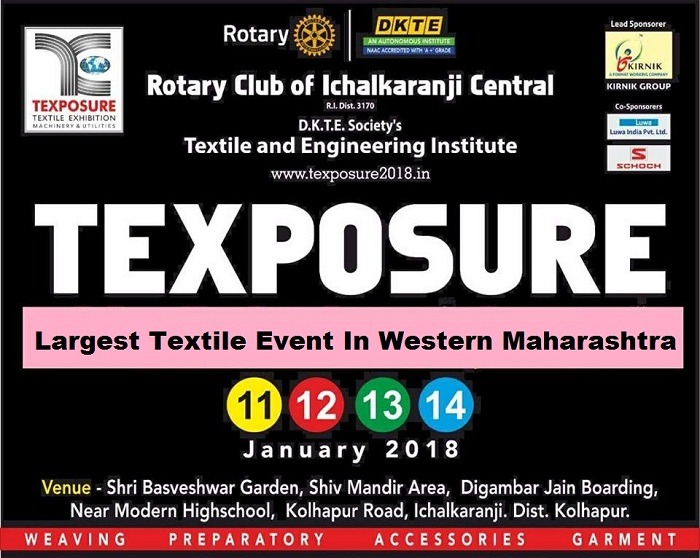 Satej Infotech Pvt Ltd, one of the top digital marketing companies in Ichalkarnji offers the following digital marketing services​
4/82-83, Madanlal Bohara Market,Ichalkaranji.416115 Maharashtra, India