Home
»
Ecommerce Website Designing Development Company In Pune
---
Ecommerce Website Development Company In Pune
Why Choose Satej Infotech For ecommerce Website in Pune ?
Satej Infotech is one of the best eCommerce Website Design Company in Pune. We  design and develop your Ecommerce website.
Being an eCommerce Website Design Company in Pune our main aim is to ensure that your  needs are met and there is growth in your business. Ecommerce websites  developed by us leverage the latest technology to convert a user to a loyal customer. Whether it is the architecture or the functional navigation, our Ecommerce design will develop your connection with the customers and help in the growth of your business.
As an eCommerce Website Design Company in Pune, we have our local office in Pune always there to support you.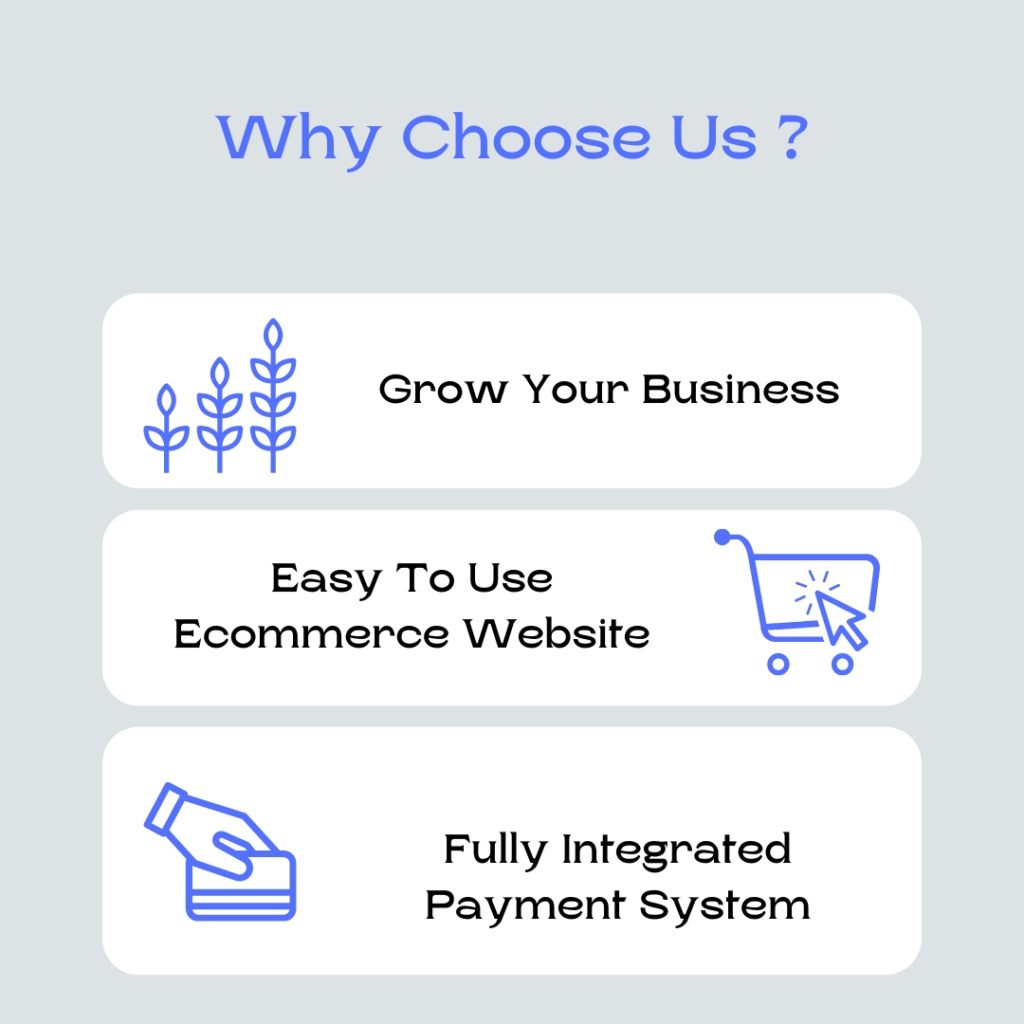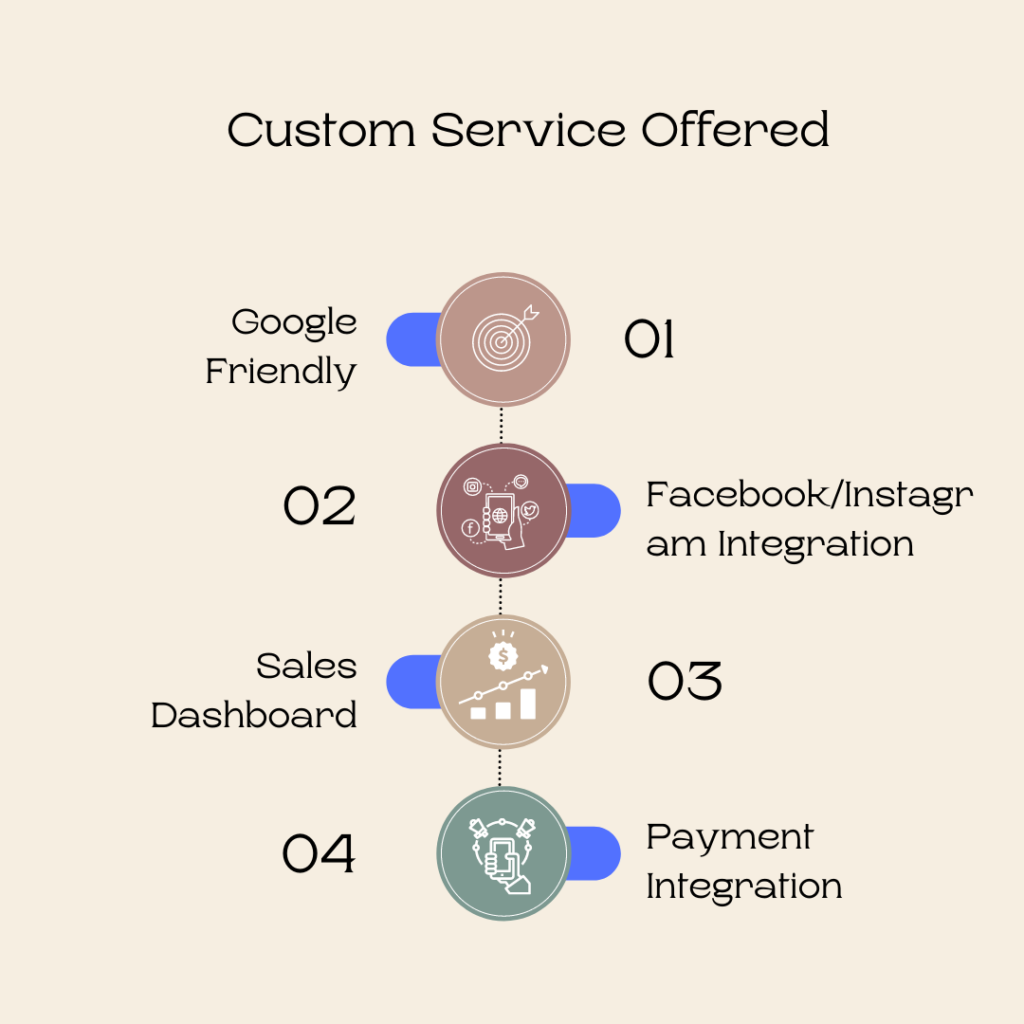 Custom Services Offered By Us For Ecommerce Website Development Pune
What Makes Us the Leading Ecommerce Website Development Company in Pune?
We provide you with business specific solutions after understanding your ecommerce website requirements and create a web store to compliment your business. Our  website development team has over 15 years of  Ecommerce website design and development experience and know exactly what it takes to generate sales. Our responsive web design ensures that the website is optimized for desktop, mobile and tablets. From selling a product to taking payments and offers, our team will provide you with tailor-made solutions.EE
 At Satej Infotech, we are prepared to help your company find a solution that best suits you. We provide you with websites that are streamlined and simplify the management of your online trade.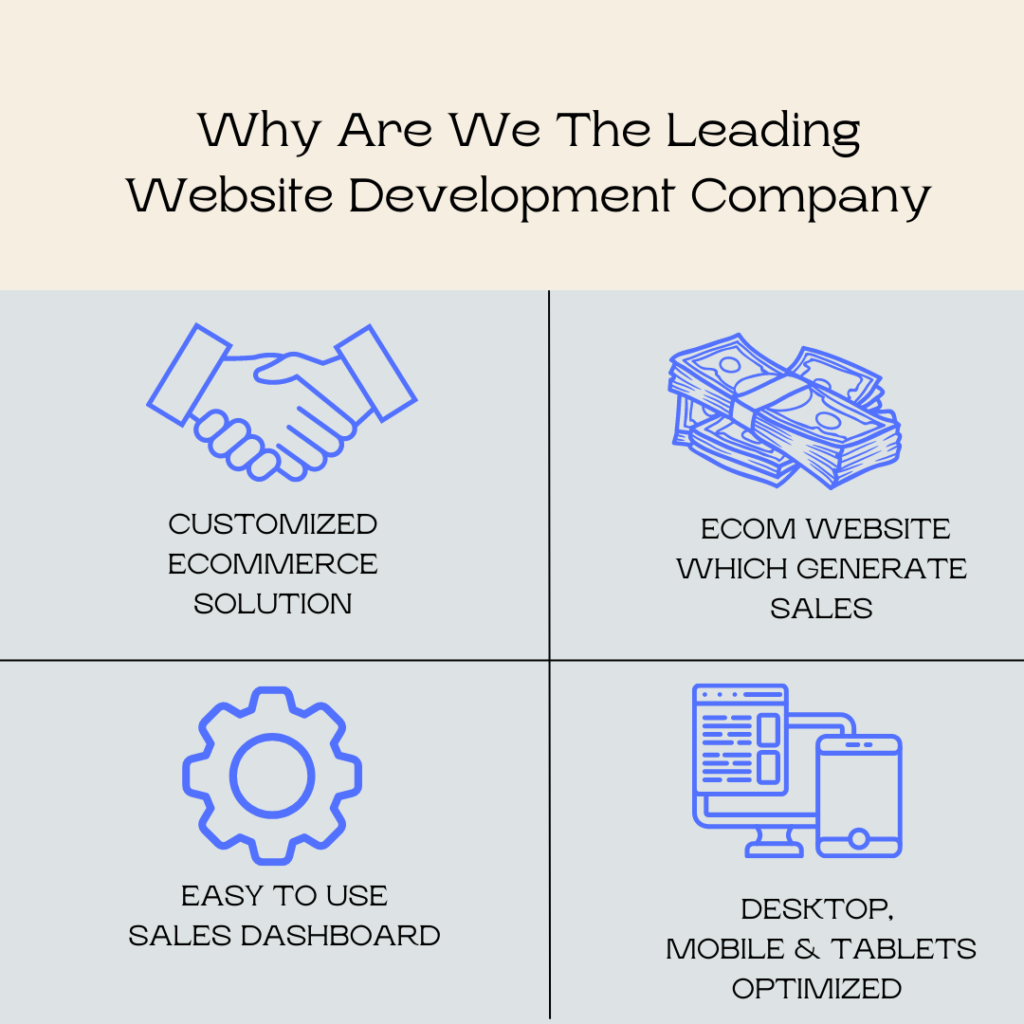 Fill in the From below to know more about our  Ecommerce Website Development Packages 
Q-10, Morya Gosavi Raj Park Phase -1, Keshav Nagar, Chinchwad, Pune – 411033 Maharashtra, India
Pune is the second largest city in the Indian state of Maharashtra and the nineth most populous city in the country .
Pune is also a Major IT hub with companies like Wipro, Infosys setting shop in Hinjewadi. Apart from Hinjewadi a lot of IT companies are in the Vimannagar area of the city.
Know How Ecommerce can benefit your Business.
Know more about Ecommerce Marketing.