Home
»
SEO Services Company in Kolhapur
---
Best SEO Company in Kolhapur

Reach Top Ranking With Our Best SEO Services
If you are looking at enhanced visibility online and embark on endless business development, an appropriate SEO strategy is essential.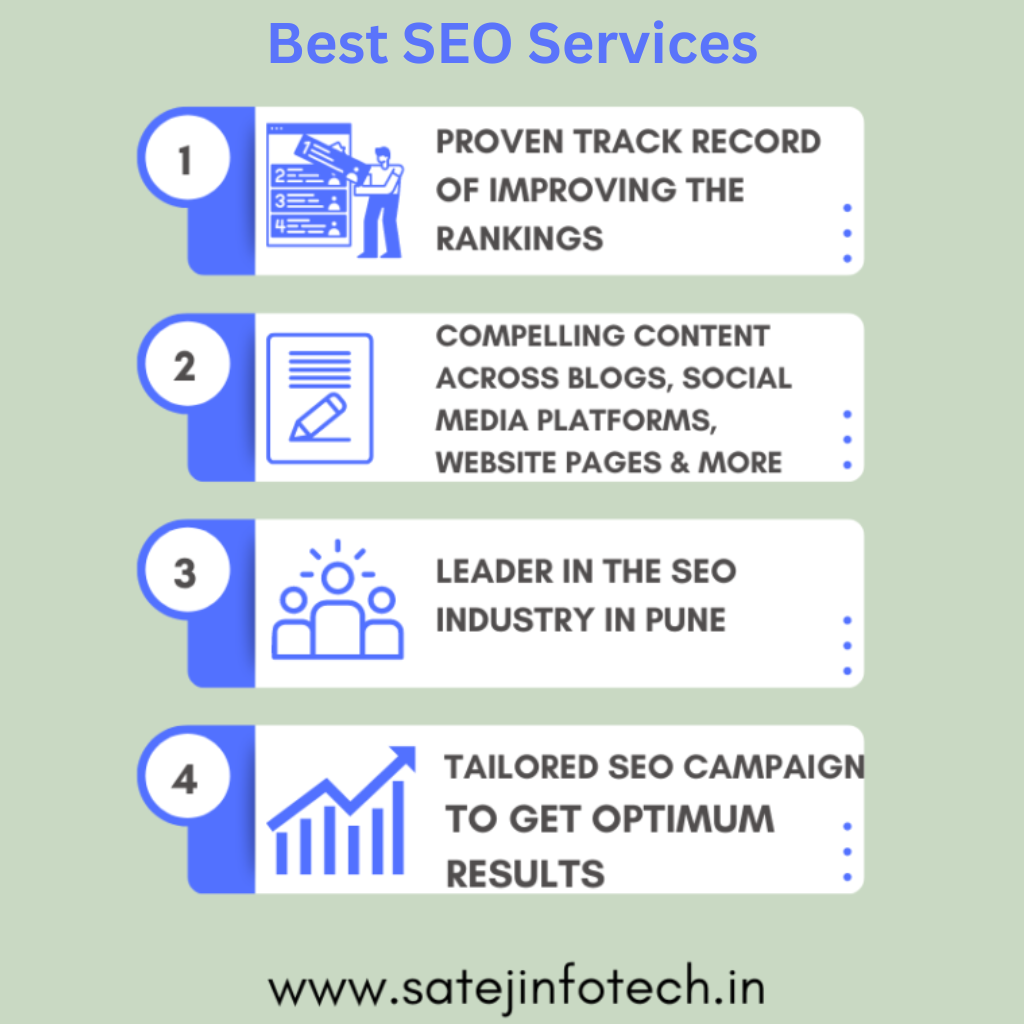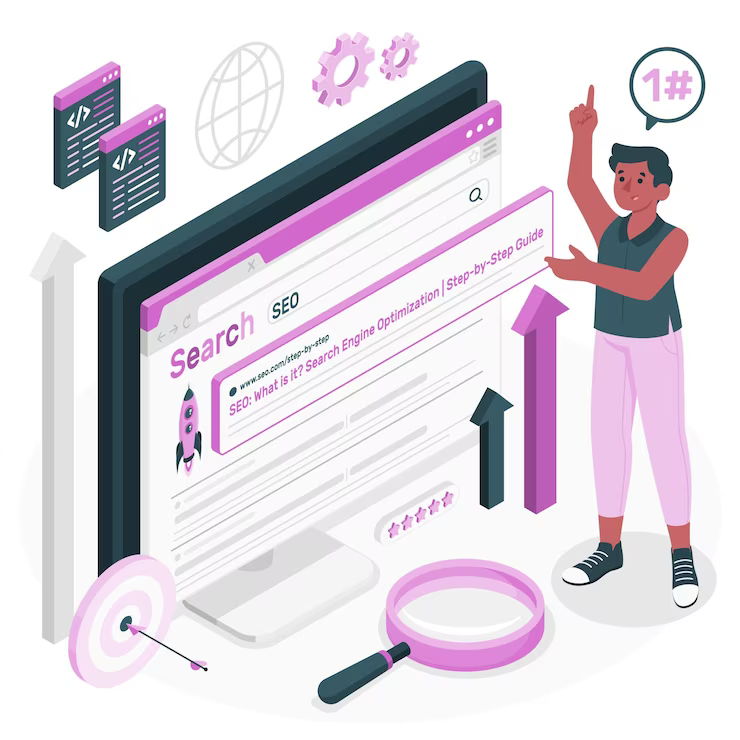 We Provide SEO Services At Viable Prices And Guide You In Making Your Website One Of The Top Ranked In Various Search Engine Results.
Through this we also aim at enhancing your reputation among your clients. Our main objective is to help boost your business and make it grow positively and successfully.
Why Choose Satej Infotech – SEO Company In Kolhapur
At Satej Infotech, you will receive a comprehensive package that includes excellent content marketing strategies, optimized content, advanced link building, enhanced guest posting process etc. In addition, our SEO experts excel in thorough research and offer optimization of on-page, off-page and keyword usage in an efficient manner. All this will have an excellent effect on your website and become a success among your target audience.
Our SEO solutions can be tailored to fit your budget. Our SEO services are very different to the ones being offered by our competitors. Please get in touch today to understand more about how are search engine optimization services are different to anyone else.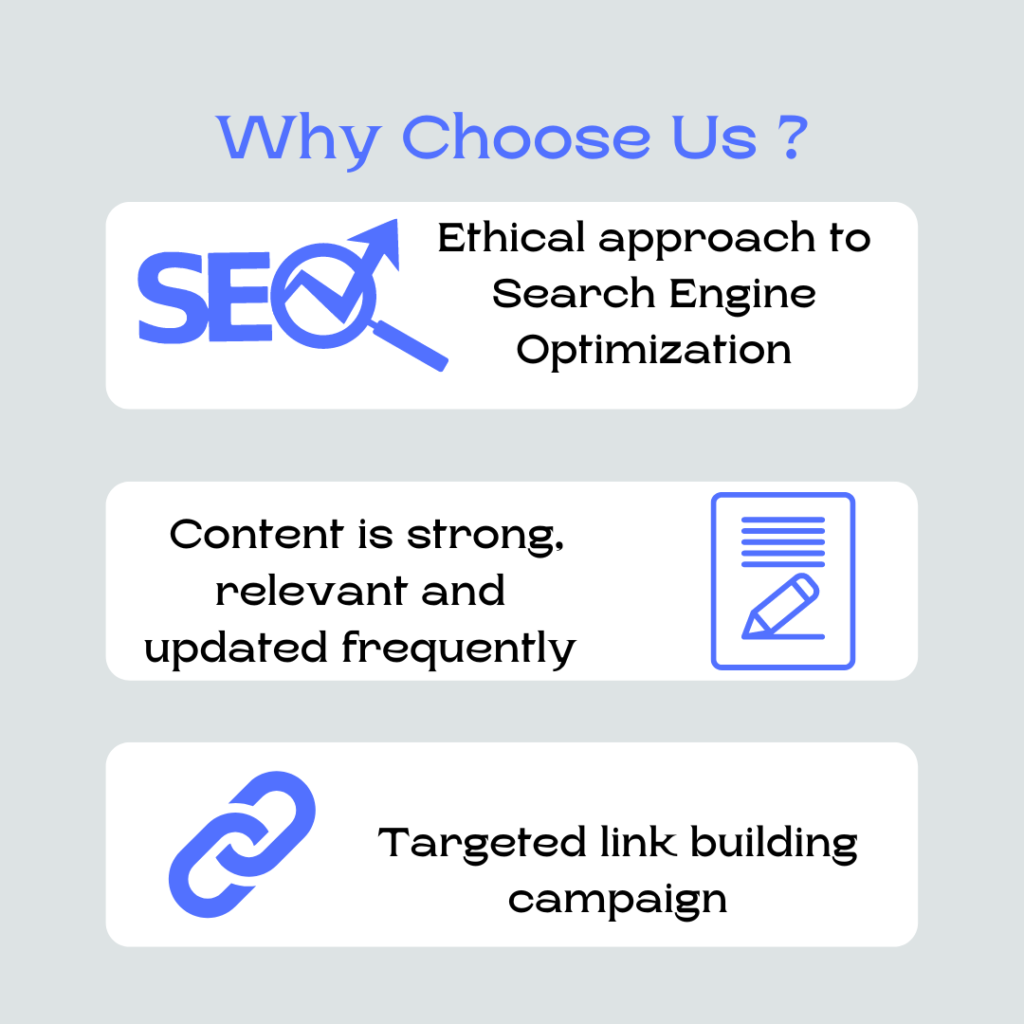 Explore Our SEO Packages For More Details About Our SEO Services.
H.No. 2985, A Ward, Babujamal Road, Near Shri Mahalaxmi Temple, Shivaji Peth, Kolhapur – 416012 – Maharashtra, India