Home
»
SEO Services Company in Pune
---
Reach Top Ranking With Our Best SEO Services

 Our SEO services are unique to the industry with provable results. We have a proven track record of improving the rankings with our strategic onsite and offsite Google marketing techniques. Our experts also ensure that the customers are engaged with compelling content across blogs, social media platforms, website pages and much more! Today, Satej Infotech has positioned itself as a leader in the SEO industry in Pune.
We make use of the best and systematic SEO approach to achieve better rankings and create a significant online presence. At Satej Infotech, we understand that every website is different and no one SEO strategy can achieve success. We tailor each SEO campaign to match your requirements and ensure you get optimum results.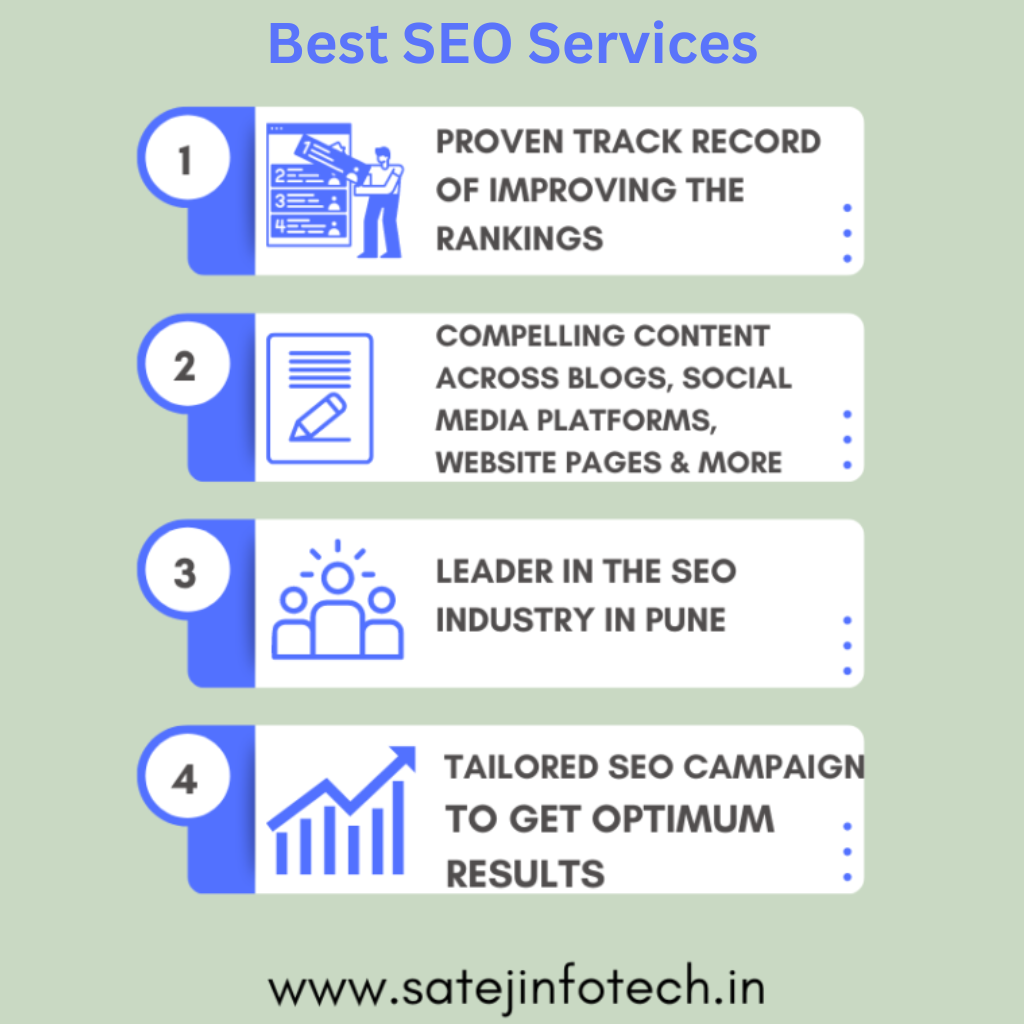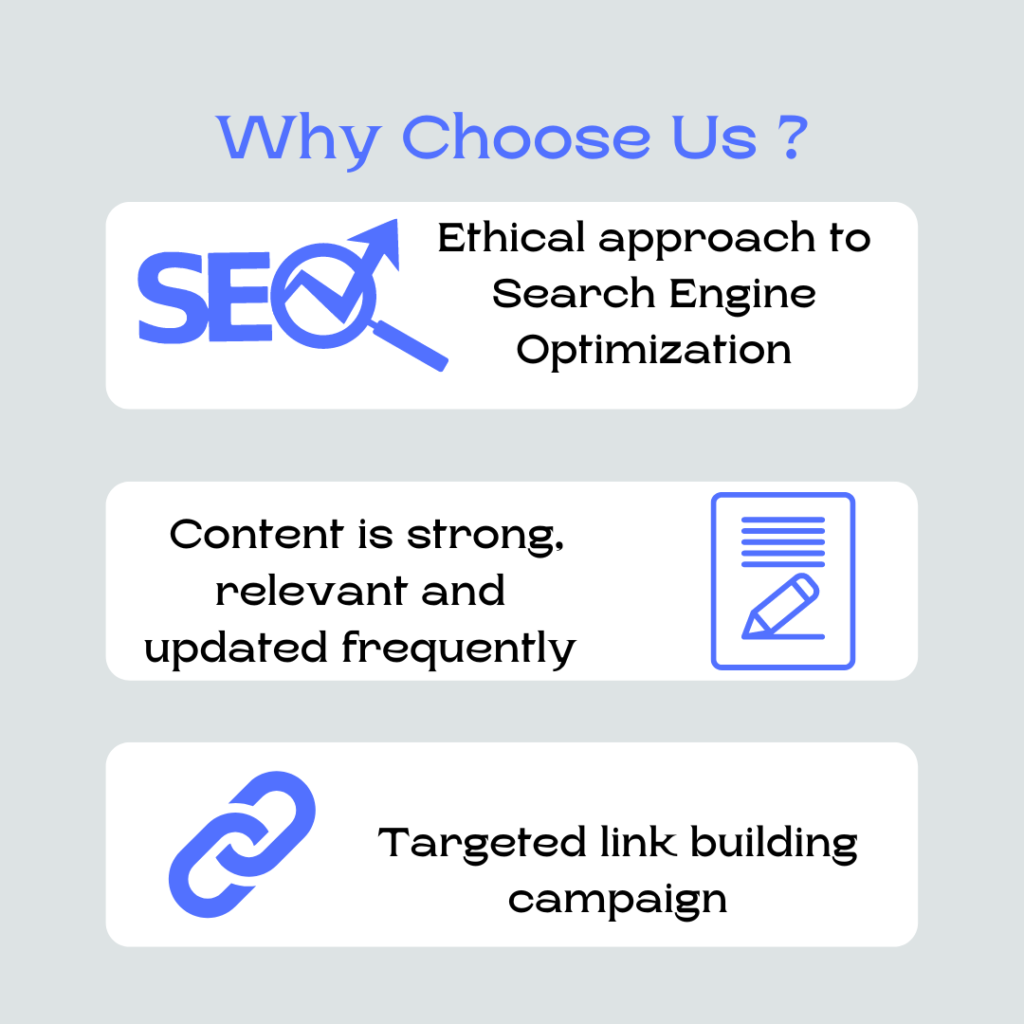 Why Choose Satej Infotech – SEO Services Company in Pune
Following are our core principles:
 These core principles have been highly effective for us to achieve organic search engine results and made us the Best SEO company in Pune. You can utilize our expertise and allow us to handle all your digital marketing requirements.
Q-10, Morya Gosavi Raj Park Phase -1, Keshav Nagar, Chinchwad, Pune – 411033 Maharashtra, India
Pune is the second largest city in the Indian state of Maharashtra and the nineth most populous city in the country .
Pune is also a Major IT hub with companies like Wipro, Infosys setting shop in Hinjewadi. Apart from Hinjewadi a lot of IT companies are in the Vimannagar area of the city.