---
Shape-up Your Career through an Internship
Experiences teach you a lot and it seems relevant in today's competitive world. Employers today are keen to hire people with some work experience be it from a volunteer work, hands-on work experience.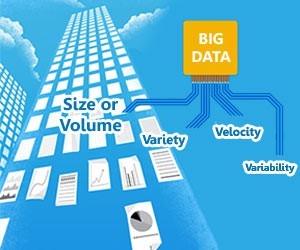 Big data is nothing but a collection of huge amount of data that grows exponentially with time. It includes large amount of data that is complex and cannot be stored or processed using traditional management tools.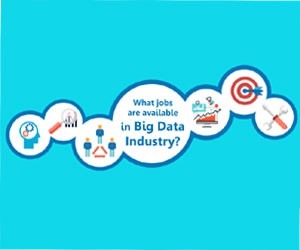 What Jobs are available in Big Data Industry?
What is Big Data? It is a term that describes a large volume of both structured and unstructured data that affects the daily business of an organization. It helps organizations take important and strategic business.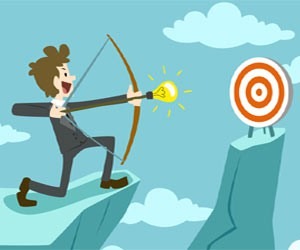 Importance of Setting Goals
If you wish to be successful then you must set goals for yourself. It is important so that you work meticulously in achieving your goals. It helps you obtain a clear objective of what exactly who want to achieve.