WordPress Website – Dr. Ashutosh Deshpande
We have recently delivered this eye catching 1 page theme website. Dr Ashutosh Deshpande wanted to have a website which will show his personal and professional interests in a beautiful way.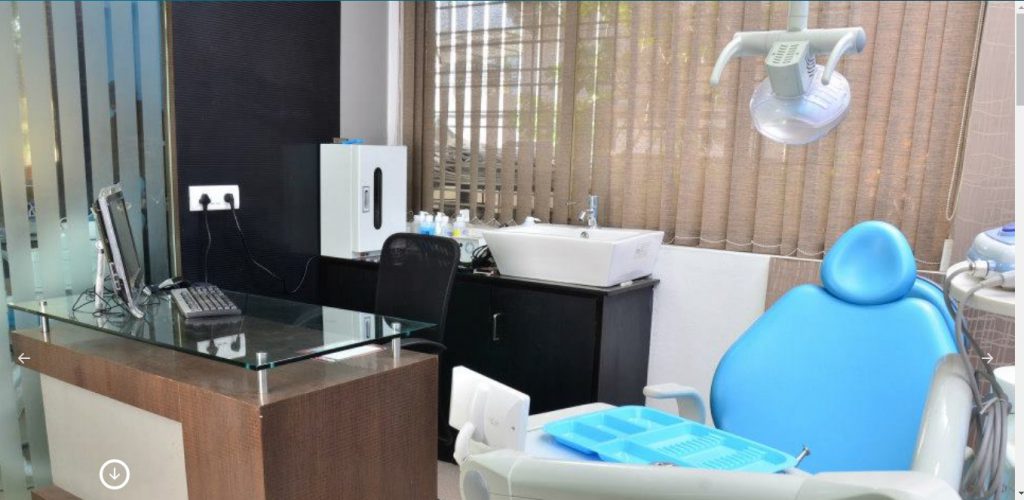 The website has been developed in wordpress. Each section of the website is editable. Images, Blogs and other write up can be edited by the client quite easily.
This theme is suitable for those businesses or individuals who want to give emphasis on the images of their business or share photographs of their personal activities.
Contact us today to discuss your requirements.