Professional VirtueMart E-Commerce Solution For Joomla Website Design
Joomla is an award-winning, open source CMS. It is versatile and can be used for building any type of website. VirtueMart is a feature-rich, open source Ecommerce solution (a component or plug-in) for Joomla,with over 500 included features.
It is ideal for low to medium level traffic web-sites, and is easy to use for both beginners and experts. Essentially, VirtueMart is designed to be used together with the 'Joomla!' CMS and can be run both as a 'shopping cart' or in catalogue mode.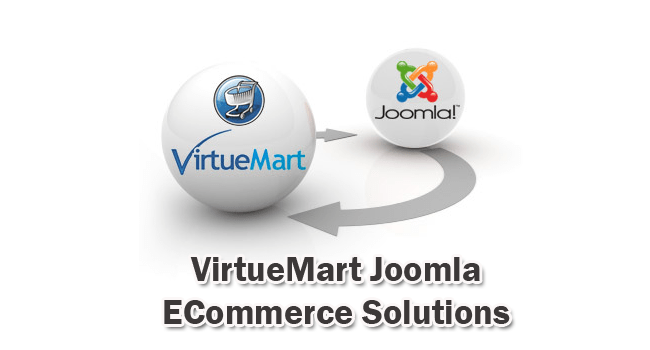 Joomla! must first be installed, and VirtueMart is then required to be installed and configured. Both Joomla! And VirtueMart are free for download and use, as they are released under the GNU General Public License.
Both are written in PHP and can be easily used in a PHP / MySQL environment. The look and feel of your site can be changed using the templates for Joomla! s.
All of the templates and plug-ins to do so are mostly free, and are available at: extensions.joomla.org
At Satej Infotech we have experts who can provide ecommerce solutions using Joomla.
Contact us today to discuss your requirements.