Zencart Open Source E-Commerce Shopping Cart Software
Zen Cart is a free, user-friendly, open source 'shopping cart' software. It has been developed by a group of shop owners, programmers, designers and consultants, who believe that eCommerce website design, can be done simply and in a different way.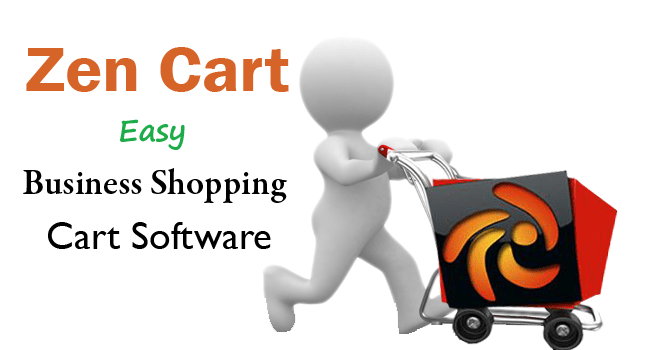 Zen Cart branched from osCommerce in 2003, introducing some major differences as well as some aesthetic changes. The main differences come from Zen Cart's architectural changes (namely a template system) as well as additional included features.
Zen Cart simplifies the website design and creation process by prioritizing client and consumer requirements. The program is easy to use, and can be installed and set-up by anyone with basic computer skills and web site building knowledge.
Of the many shopping cart programs available, Zen Cart claims to have the lead in offering various options and support. There are many tutorials and video-based learning options available online, to help you get started with Zen Cart.
Zen Cart is PHP-based, using a MySQL database and HTML components.
At Satej Infotech we have Zen Cart developers who can help you customise Zen Cart templates to match individual needs.
Contact us today to discuss your requirements.