Ultimate osCommerce Software For Online Website Creation
'Committed to Open Source to foster a strong and growing worldwide community engaged in our achievements'–osCommerce website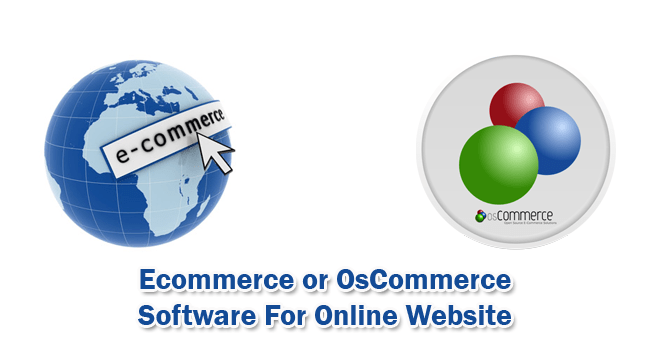 'osCommerce'(open source commerce), was started in March, 2000, in Germany. It is an open source eCommerce CMS. 'osCommerce' is a freely available software under the GNU General Public License, and can be used in typical PHP/MySQL environments. It provides internet merchants with the tools to design an eCommerce website, and have their own online store.
'osCommerce' has a growing community of over 2,60,000 store owners, developers and service providers, all of whom form an online support network which can assist potential internet merchants at every stage of their eCommerce website design and creation process. The community has uploaded over 7,000 free add-ons which can further customise your online store.
At Satej Infotech we have experts who can provide ecommerce solutions using various Opensource CMS.
Contact us today to discuss your requirements.