Website vs Web Application, What's the Difference?
As a website and web application development company, we have been asked many times the difference between a website and a web app. So here is an article to help businesses understand the difference.
A Website displays useful content to masses. The aim of a website is to educate people about a companies or individuals products, services or achievements. More advanced websites may have features such as eCommerce, content management and dynamic content.
A Web Application provides advance functionality which helps in the performance of business and increase user interaction and transactions.
SnapDeal, Flipcart, eBay, quikr, YouTube, Facebook, Twitter are examples of web application. Even your bank providing online banking is a web application. If you can think of a site where you create an account, log in, and conduct some actual business, it's probably a web application.
Web application can be presented as a website or as a part of a website, but not all websites are web app!
Many large sites are a blend of two. For example mahavat.gov.in is a good example of a website with a web application built into it. A member of general public can go to mahavat.gov.in and get information on various Taxes, get tax updates, download forms etc. This part of the site is just a regular old website.
However if I have an account and login the mahavat.gov.in website , I am taken to a protected part of the website where I can fill form and make payment for PT, Sales Tax and so on. This part of the site is a web application- it facilitates business action over the web.
Here are Satej Infotech we develop websites and web based applications. Most common requirement from our customers is to have a Content Management System (CMS) through which they can manage content of their website.
1. We have been involved in the development of many custom web application. Our most recent web application development was for foundry website foundrycluster.com . This is a website where foundry industry associated companies all over the world can become paid members and sell and buy foundry casting, material, equipments, services and so on.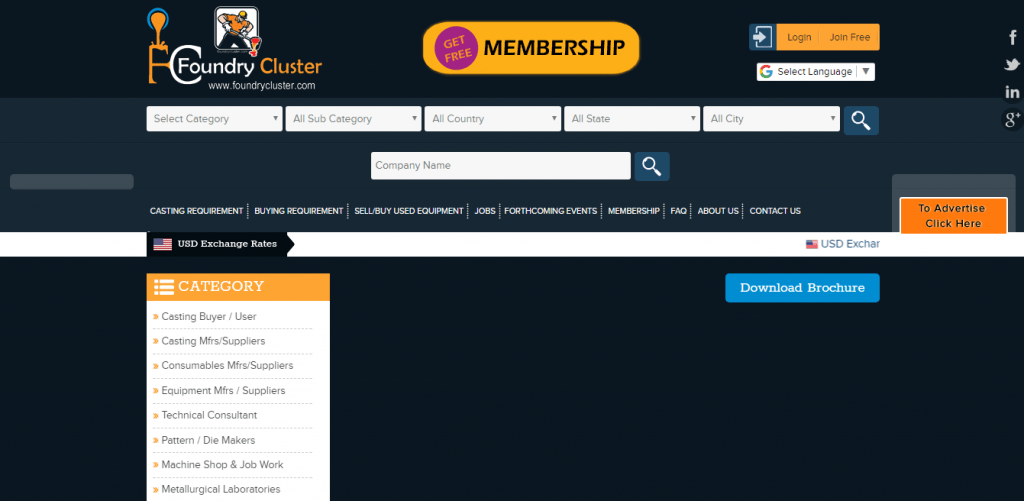 2. We developed another custom web application for a matrimonial company charmakarshubhamangal.com. Through this members get registered online and view other members profile, mark profiles they like as favorite, perform advance search, modify their own profile and so on.
3. We built another web based application that provided an online business directory for engineering companies all over India. At theengineeringportal.in members can get free and paid membership. Each paid member is then given a dedicated listing through which they can display their products/services, company profile and contact details. Buyers can place their buying requirements which are then emailed to paid members.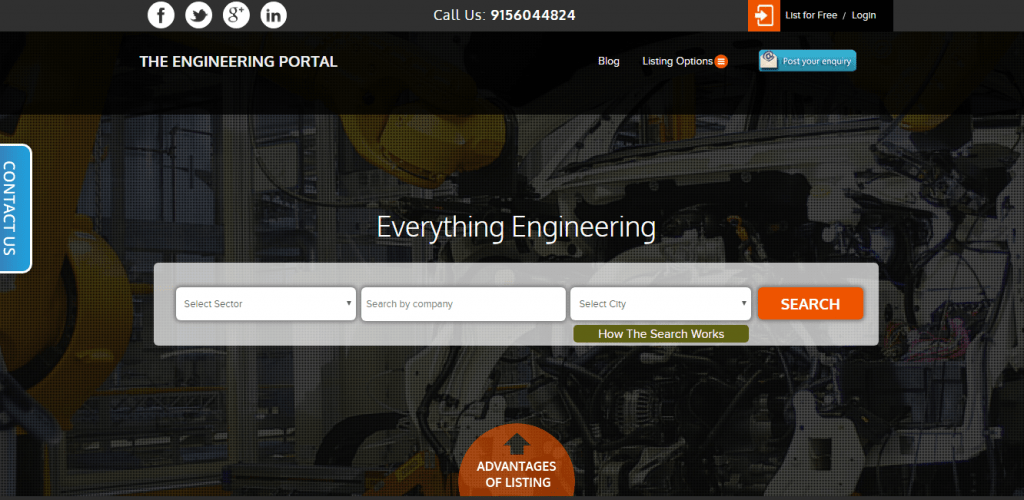 Given this knowledge, the trick for any business with an online presence is to decide whether its website could actually be used as a web application, and what business actions that application could conduct. Business owners, such as foundrycluster.com and theengineeringportal.in, have figured out how to adapt the technology we've made available to them to create a site that not only performs business functions, but is actually THE means by which they conduct business.
There are many firms out their which can build a website for your business. But can they build a web application customized to your specific business requirements? Here at Satej Infotech we take every possible effort to understand your business and provide you with a web application solution that will take your traditional business online, allowing your customers to do business irrespective of where they are and which devise they are using.
To discuss your requirements give us a call on 9156044824 or email us hello@satejinfotech.in